Hand In Hand: Songs from the Secret Place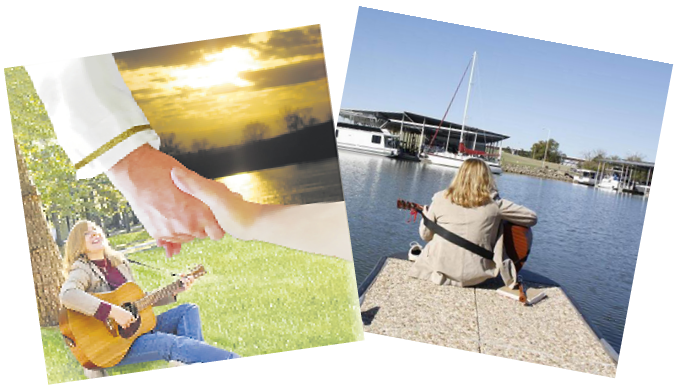 By Karrie Harris
Is a celebration of intimacy with God

Some songs are testimonies of spirtual experiences while others are worship and prayer.

Many themes are woven together throughout the lyrics -- from a heart's cry of longing to be close to the Lord, to God's answer to a restless heart, to a prayer for increased vision and holiness.

Come join me in this faith journey through song.